Days in Valley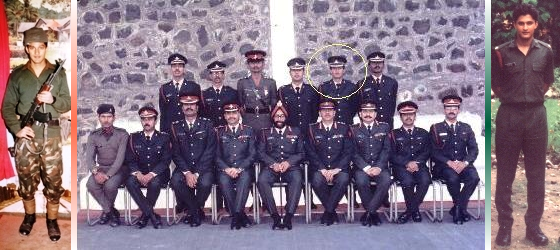 2nd Lt. Vinayak Vishnu Gore (IC-51264), 31 Medium Regiment of Artillery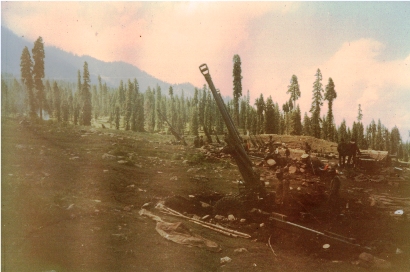 31 Medium Gun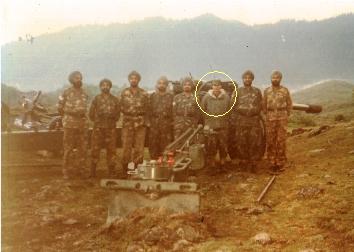 He was posted in Jammu & Kashmir for three and a half years.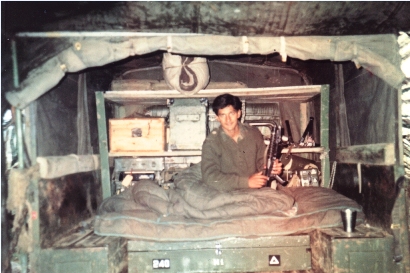 Van Bedroom
For an army man, van is a multipurpose utility. Van turns into a bedroom at night. Of course the gun always accompanies him like a shadow.
He had learned the true meaning of "Solider never enjoys a holiday". Though he was reluctant to speak on what was happening at the border, he was keen to make the people in the society remember their responsibilities.