Making of Captain




Born on July 21, 1968 - Vinayak was a little angel with bright eyes and sweet smile.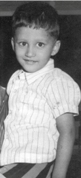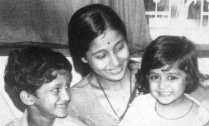 With the guts in his eyes, and smartness in his attitude, Vinayak was ready to scare the enemies.

Little Vinu was passionate to watch the parade marching outside his home.

He started playing on his favorite ground of Parle Tilak Vidyalaya at the age of 4 and continued to visit this ground till his last moment.

He learned first lessons of football, hockey and swimming at the same ground. His sports teacher Mr. Bhide developed the sportsman spirit in him here.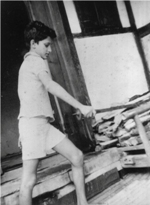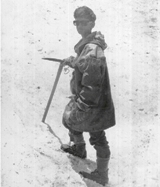 Vinayak was fascinated by the ancestral sword at Satara. Whenever in Satara, his routine was to handle it at least for few minutes.

He took his baby steps in trekking when he was in 3rd standard. He participated in a camp for three days at Sinhgad fort near Pune. He visited Manali in 6th standard through mountaineering Club organized by Govt. of India.


Even after school his zest for sports remained undiminished as he represented N.M. College in inter college football tournaments. He was popularly known as "Maradona" among his friends. According to them his football skills were so extraordinary that he would have surely earned a place in the national football team.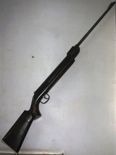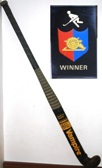 After passing his SSC examination with flying colors (84%) his father gifted him an air gun.

Vinayak was also a great hockey player; there is this hockey stick that remained dear to him even after he passed out from college. He was so good at hockey that, during Punjab posting he led his regiment to victory in a hockey tournament.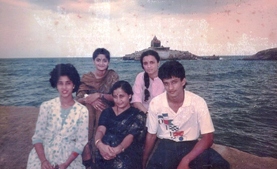 During his college days he had visited Kanyakumari along with his family. There he visited "Dhyan Mandap" and mediated for long time.

While returning he carried a bag full of books on Swami Vivekanand.
Vinayak had high influence of his maternal grandparents who inspired him to think like a matured individual in his early age.


A New Beginning



Journey of Vinayak, a bright student from Parle Tilak Vidyalaya and N.M. College, an honored son of a DGM of an ICICI bank and a teacher from Parle Tilak Vidyalaya to a Captain of Indian Army started with his zealous decision to join army.



Heading Towards Achieving A Dream
Captain Vinayak's decision to join Indian army was solid as a rock. His father was ready to give him all sort of support to become a Chartered Accountant. He left the articleship of Chartered Accountant within a year. When his batch mates were busy studying engineering and medicine he was preparing for the entrance exams for Combined Defense Services Examination. It's a rare picture of a middle class youth. People ridiculed his decision, but Vinayak's resolve could not be broken.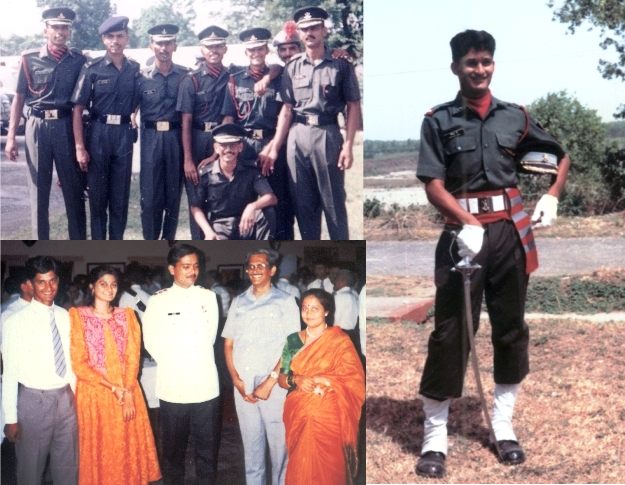 The Dream came true. 12th June 1991, the happiest day in 2nd Lt. Vinayak's life.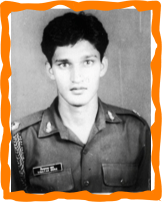 2nd Lt. Vinayak Gore - A capable son of the motherland ready to safeguard the nation.